Forgotten Coast Foreclosures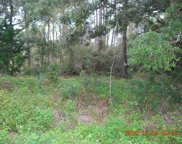 1.17 acre property with views of the Apalachicola Bay. Enjoy beautiful sunsets from the property. The location is just minutes away from St. George Island Beaches.
Was used for an Oyster Shucking House for years. The Oyster House is awesome. It has 30 Bays, a huge cooler and ice maker. It is a substantial building with raised con...